Sometimes, we have to say goodbye to loved ones quickly, without much planning time. It can be overwhelming, especially when arranging a funeral quickly. But don't worry. This article is here to help with nine easy-to-understand tips for last-minute funeral planning and funding. It's like a map guiding you through this difficult time.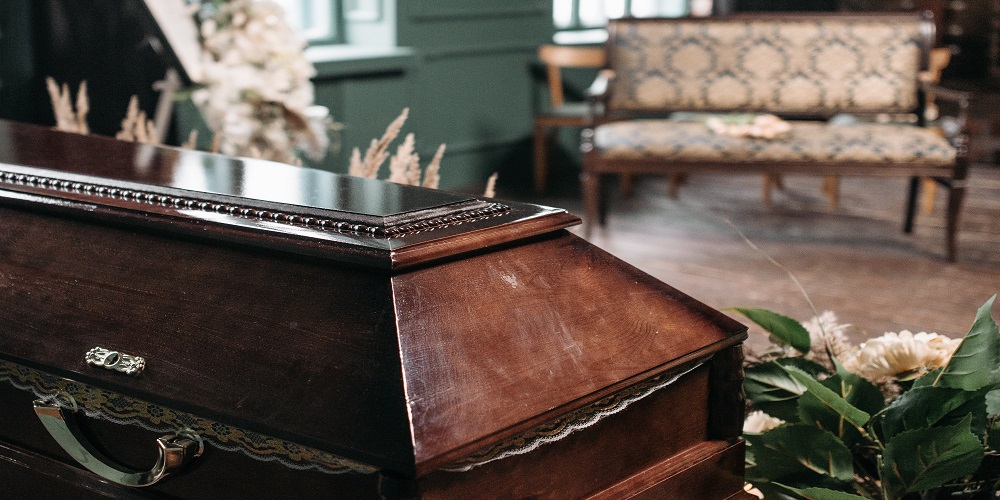 9 Essential Tips for Last-Minute Planning and Funding for Funeral
Understand the Basics of Funeral Planning Quickly
When planning a funeral quickly, start by knowing the basics. Decide whether you will have a burial or cremation. Choose a suitable location for the service. And remember, it's about honouring your loved one, so make choices that reflect their wishes and personality.
Prioritize Your Tasks
When funeral timing is limited, prioritizing tasks is essential. List everything you need to do and prioritize the most urgent tasks. It could be choosing a funeral home, arranging transportation, or notifying family and friends.
Reach Out to Immediate Family and Friends
Your family and friends are your biggest supporters. Reach out to them for help. They can assist with tasks such as planning the service, preparing food, or notifying others.
Use Online Platforms for Quick Announcements
Online platforms like Facebook or email can speed up sharing of funeral details. You can quickly inform many people about the service, reducing the time spent on calls or messages.
Consider a Simple Service
A simple service can be just as meaningful as a grand one. When short on time, consider a straightforward ceremony focusing on remembering and honouring your loved one rather than intricate details.
Seek Professional Guidance
Funeral directors can provide valuable guidance. They are experts in planning funerals and can help streamline the process, saving you time and reduce stress.
Leverage Crowdfunding for Unexpected Expenses
Crowdfunding platforms can help raise money quickly for unforeseen funeral costs. By sharing your story and request online, you can gather funds from friends, family, and even strangers willing to help.
Understand Your Rights as a Consumer
Remember, as a consumer, you have rights. Funeral homes should provide price lists and can't force you into buying unnecessary services. Understanding these rights can help you avoid being taken advantage of during this challenging time.
Allow Yourself to Grieve
Lastly, remember to allow yourself to grieve. It's okay to feel sad and take time to process your emotions. You're dealing with a significant loss, and looking after your emotional health is essential, too.
Grieving can take a toll on your physical and mental well-being. Make self-care a priority by getting enough rest, eating nourishing meals, and engaging in activities that bring you solace and peace. Allow yourself moments of respite to recharge and rejuvenate.
Final Thoughts
Facing a loss is hard, and planning a funeral at the last minute can feel daunting. But with these nine tips, you'll have a clearer path through this difficult time. Remember, you're not alone. Reach out to those around you for support, and take each task one step at a time. And when you're ready, consider starting your funeral planning and funding journey today. It's a tough journey, but with a little guidance, you can navigate it with strength and grace.