Giving flowers is a great way to show you care. It can be hard to choose because there are so many options. The trick is to pick flowers in your friend's favourite colour. It makes your gift special and meaningful. Follow these tips to pick the right colour and flowers your friend likes.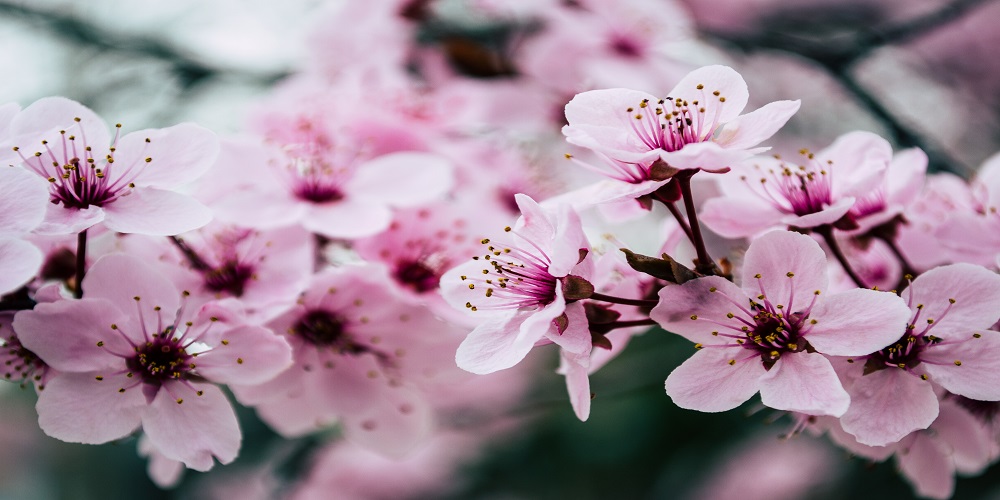 Determine Their Favorite Color
Before you go shopping, think about what colours your friend or family member likes the most. Some colours, like red for passion, pink for being girly, and yellow for happiness, are easy choices. But you can also think of other colours that match their personality.
If you're not sure, you can ask people who know them well, like friends or family. If you still don't know, you can choose white or light colours because they always look nice. The important thing is to show that you thought carefully about picking a colour they would like.
Consider Flower Meanings
In addition to being visually pleasing, many blooms also carry symbolic meanings. Use this to choose flowers that communicate the right sentiment. For example, red roses always say, "I love you," while sunflowers convey adoration and Daisy's innocence or purity. Do some research beforehand so the flowers speak for you.
Think Beyond Flowers
While fresh florist designed flowers are always a superb choice, also consider alternatives:
Plants: Orchids, succulents, bonsai trees or any live plant in their colour
Fruit: Bright oranges, reds, yellows, or purples
Silk flowers: Preserved roses, calla lilies, peonies, etc.
Gift baskets: Fill with their favourite coloured treats and trinkets
Balloons: Pick their favourite colour and add a fun bouquet
These options provide variety from a typical floral bouquet. Consider the recipient and what they would uniquely appreciate.
Match the Color Scheme
Once you know their favourite colour, scout out floral varieties in that hue. A florist can recommend complementary species. But here are some popular options:
Green: Button chrysanthemums, orchids, hypericum berries, carnations
Yellow: Tulips, sunflowers, roses, lilies, daisies
Blue: Hydrangeas, delphinium, cornflowers, iris
Red: Roses, carnations, chrysanthemums, tulips, gerbera daisies
Purple: Lavender, orchids, calla lilies, iris, allium
Pink: Roses, carnations, ranunculus, peonies, tulips
White: Orchids, daisies, roses, calla lilies, carnations
Orange: Zinnias, ,marigolds, lilies, chrysanthemums
For an extra splash, add filler greenery in their favourite colour, like purple kale or tri colored seeded eucalyptus. Get creative mixing varieties for a custom bouquet in their perfect shade.
Add Personal Touches
To make your gift extra thoughtful, incorporate personal details:
Favourite blooms: Which specific flowers do they love? Feature those prominently.
Ribbons: Tie on ribbons or bows in their preferred colour.
Vase: Choose a vase in a meaningful hue.
Note: Attach a heartfelt message on coloured paper or cardstock.
Extra treats: Candy, candles, or treats in coordinating colouring.
These personalize the gift and show you tailored it just for them.
Follow Proper Care
When you get pretty flowers, put them in room-temperature water, away from the sun. Change the water every few days and cut the stems. This way, your gift will stay beautiful for a long time!
Conclusion:
Choosing flowers in your special someone's favourite colour adds a thoughtful touch and a bright pop of personality. Just take care of pairing blooms and colours that complement each other. With a little creativity, you can craft a gift that conveys your message in their ideal shade. So, pay attention to their unique preferences and select blossoms that speak from the heart.